JOB Oriented DIGITAL MARKETING COURSE with CERTIFICATION
Digital Marketing Specialization Program in Hubli
✓  Learn Digital Marketing from Basics to Advanced Level
✓ 100% Practical Training with Live Projects
✓ Global Certification
✓ Work as intern for 2 months with stipend
✓ Screening & Evaluating Candidates for interview
✓ Get Hired In best companies
Accelerate Your Career with E-Market Technologies
Expert Digital Marketing Training Institute in Hubli
E-Market Technologies is a Best Digital Marketing Training Institute which offers you an advanced Digital Marketing Course with Placement Assistance. Our Updated Digital marketing Curriculum & Individual Focused training methods make us an ideal option for Students (fresher's), Corporates, and business Entrepreneurs. We have defined our vision is to transform our students into Digital Marketing experts by training them on our Advanced Digital Marketing Certification programs with affordable Course fees and, providing with 100% Job Placement assistance.
All our digital marketing courses are more practical and innovative, that are developed and taught by industry experienced trainers. Our digital marketing training courses take you through live projects and interactive case studies which will provide you an ideal platform to gain hands on experience and exposure to every minute aspect of digital marketing. We promise that the concepts that taught by our trainers are up to date and advanced in the industry.
At E-Market Technologies you'll be ready to gain basic and advanced up-to-date knowledge about the key aspects of digital marketing. E-Market Technologies is that the best digital marketing training institute when it involves placements. We will train you on the 5C's of Digital Marketing; Conception, Content, Campaign, Conversation and Conversion. Limited students per batch, personal mentoring, using the proper mixture of theory and practice and our result oriented methodology make us different. Our digital marketing courses cover the subsequent key areas – Fundamentals of Digital Marketing, Website development , Search Engine Optimisation (SEO), Social Media Marketing, Mobile Marketing, Google Adwords,  Influencer Marketing, Affiliate Marketing, Email Marketing, Web Analytics, etc.
E-Market Technologies - Digital Marketing Training Courses
Certificate Course in Digital Marketing
Certificate Course in Digital Marketing (CCDM) is a crash course to train you rapidly in digital marketing processes. This course will provide your hands on practical training on SEO, PPC, Social Media Marketing and many more.
2 Months Training. Internship. Placement Assurance
Certificate Course in Digi-techno Marketing
Certificate Course in Digital Techno Marketing is an intensive three months training program that will make you an all-round digital marketer. Become a hybrid digital marketer with graphic design skills.
3 Months Training. Internship. Placement Assurance
Startups Business Digital Marketing Program
Startups Business Digital Marketing Program (SDMP) has been programmed to help entrepreneurs and Startups business owners to gain more out of the digital channels, by giving them an overview of how digital channels can be used to market their products or services without wasting their valuable money and time.
2 Months Training. Made for Startups, Entrepreneurs
Integrated Digital Marketing Program
The Integrated Digital Marketing Program will transform you into a complete digital marketer with expertise in the top digital marketing domains such as website development, search engine optimization, social media, pay-per-click, conversion optimization, web analytics, mobile and email marketing
2 Months Training. Internship. Placement Assurance
E-Market Technologies Training Delivery Modes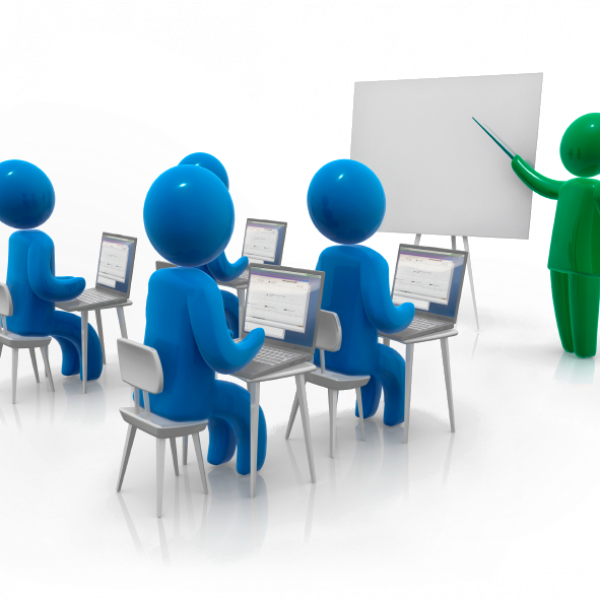 E-Market Technologies classroom training is conducted at our training center in Hubli, Karnataka.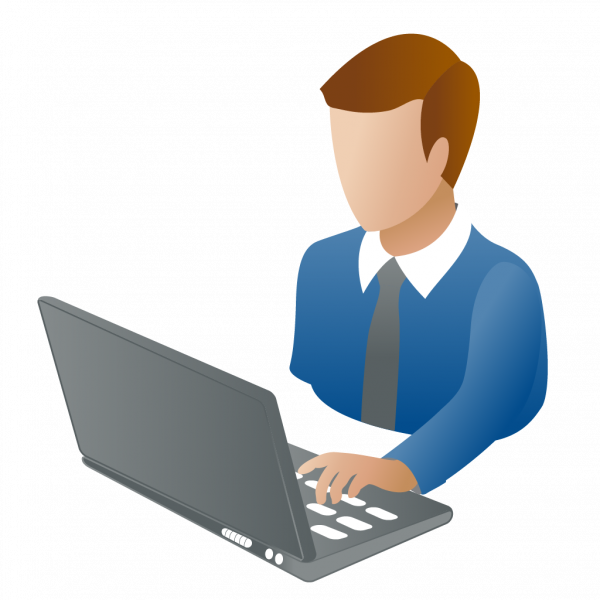 E-Market Technologies online training aims to deliver the best learning experience over the interactive web for the students from all around the India.
E-Market Technologies corporate training is suitable for companies which are having a need to train more than 10 people on digital marketing techniques.
E-Market Technologies On-Campus Training is a unique blend of strategy and training mechanism to bridge the gap between the academia and the industry.
Here's what you get when you enroll for this program
40 - 50 Hrs of Classroom Training
Affordable fees with stipend facilities
Free Travelling pass facility
Post Course one month internship on live projects
Certification from google & E-Market Technologies
Lifetime Refreshment & Support
Join FREE Demo on Digital Marketing Strategy & Planning
Let's Make Your Journey Easier
Get to understand what to learn & how it will help you
Experience a live online learning environment
We will serve you with more details & the guidance to get started
Quick Skill Building Courses
E-Market Technologies short term courses are a perfect place to develop a specific skill-set in just 2 weeks
Search Engine Optimization (SEO)
Google gets 63,000 search queries per second. Learn to turn these searchers into customers through E-Market Technologies SEO Course.
Search Engine Marketing (PPC)
For 85% of retailers, SEM is a top customer acquisition tactic. E-Market Technologies course builds your PPC skills to enhance your career & selling abilities.
The real power of Digital Marketing lies in Analytics. Learn to get deep insights into the results of your campaigns & understand how to improve them.
Social Media Marketing (SMM)
3.48 billion people use Social Media! Whether you want to build your brand, market your products, or manage a crisis, this is the skill to acquire.
The ROI of an E-Mail Marketing campaign is 440%. From building lists to nurturing leads, learn all that it takes to make sales using e-mails.
Get trained on E-Market Technologies tested strategy for Inbound Marketing & be ready to produce 54% more leads than traditional Marketing practices.
I came across E-Market Technologies when I was looking for the best digital marketing institute in Hubli that would provide the practical and theoretical knowledge about Digital Marketing. My journey with E-Market Technologies has been really amazing.
Digital Marketing Intern | EMT Hubli

E-Market Technologies has really helped me a lot in shaping my career in the Digital Marketing field. Under the guidance of Praveen sir, I have gained great deal of exposure on the various modules like SEM, SEO, PPC, Content Marketing etc..
Digital Marketing Executive| Eneblur Hubli

I would like to thank Mr. Praveen for all his support and the quality of training he provided. Due to the training and resources provided, I was able to learn the most useful aspects of digital marketing.
Digital Marketing Intern | EMT Hubli

Thank you for the great support. I feel I am truly grateful and have discovered a great source of encouragement and inspiration. I have learned to completely upgrade my career from zero knowledge in marketing to digital marketing professional.
Digital Marketing Executive| Rayies Bangalore

As a passionate learner, I have always been fond of exploring new things. Getting a job which deals with ads perked my interest in digital marketing. I started my quest of searching a good digital marketing institute which helps me to gain knowledge in both theory and practical wise

Manasi Kalawada | Bangalore
I had always thought of writing a testimonial for E-Market Technologies but never got time. And today when I start writing I have collected so many memories and experiences with E-Market Technologies that words will fall short to describe this institution.
Student | BVB Engg College Hubli
GET Google Certifications Upon Completion of Digital Marketing Courses & Training