Get Certified yourself by below Certifications
Digital Unlocked is an integrated program aimed at equipping SMEs with digital skills that you can leverage to grow their business and career.
Google Analytics Certification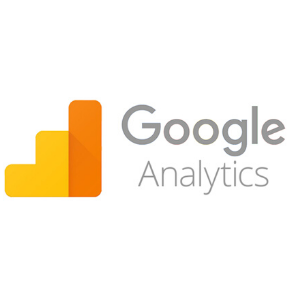 Google Analytics is one of the many tools marketers can use to measure the growth of website traffic and performance.
Google AdWords Certification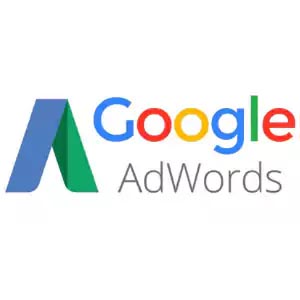 Google AdWords is powerful in the digital space. Digital advertising used to be placing a banner ad on a website.
Facebook Ad Certification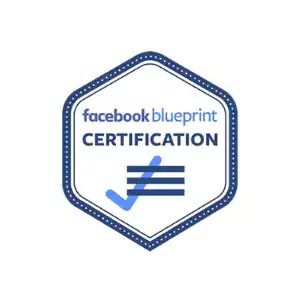 Facebook is an effective way for your organization to reach your target audience and drive awareness.
Youtube is use to create a channel for your business. This will ultimately give you access to freely post your own content about your brand.
HubSpot Content Marketing Certification
Content is king in today's digital world and content marketing is a core pillar of an effective digital marketing startergy.
HubSpot Inbound Marketing Certification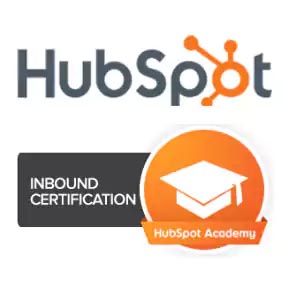 HubSpot through hubSpot academy also offers other free training and certifications to help you become better at digital marketing.
Hootsuite Social Media Marketing Certification
It offers a variety of social media marketing training, ranging from intro courses to an advanced social media.